I think I should end this day, early though it is, on a positive and inspiring note.

What is America?

I think this post captures it beautifully. I hope you find it as thought provoking as I did. May we awaken tomorrow to the promise of a better America
The Rio Norte Line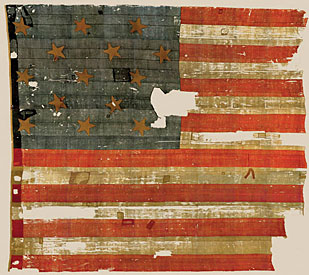 WHAT IS AMERICA?
America is MORE THAN a COUNTRY, a PEOPLE, a CIVILIZATION, or a GOVERNMENT.
When one studies the history of America's founding, America SHOULD NOT EXIST.
WHY is America here?  Why are INDIVIDUALS still GIVING UP EVERYTHING THEY HAVE, FRIENDS, FAMILY, HOMES, risking LIFE and DEATH to get here?
WHY ?          DREAMS
DREAMS of a FUTURE; a FUTURE, where ANYTHING IS POSSIBLE.  For ALL time, For ALL FUTURE generations.
IN CONGRESS, July 4, 1776.

The unanimous Declaration of the thirteen united States of America,

When in the Course of human events, it becomes necessary for one people   ……     to assume among the powers of the earth, the separate and equal station to which the Laws of Nature and of Nature's God entitle them, a decent respect to the opinions of mankind requires that…
View original post 394 more words